What is sensual movement? And how can it change my life?
Sensual movement is a dance form that is meant for ALL women, at ANY age and ANY fitness level. It is an incredibly effective tool for reconnecting to your body, sensuality power and purpose . Since our bodies tell our greatest truths – if we can learn to listen and trust, the potential for growth is unlimited. Sensual movement slows us down and opens us to this deep knowledge that we all process- but sometimes can't access. When we begin to move and connect to our bodies we also unlock "stuck" parts of our lives ,heal old wounds and feel more health and joy!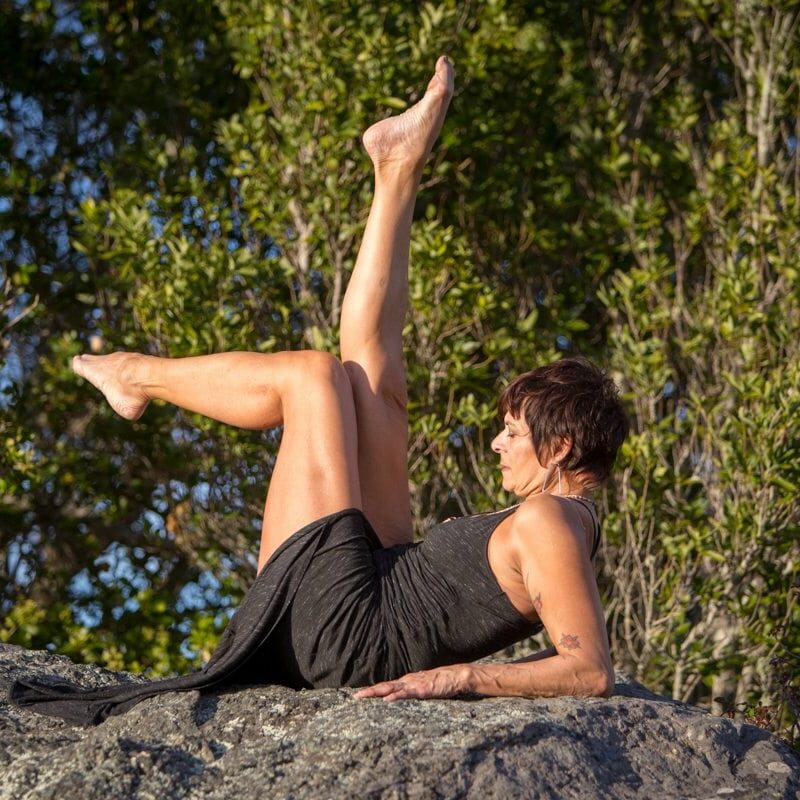 Take a deep dive into the radical acceptance of your body, let go of trauma and finally start asking yourself what you actually want.
Listen to your body and let it speak through movement. Enjoy a luxurious floor based warm up - set to fantastic music - stretch, strengthen and embrace YOUR femininity - without judgment.
Set foot on a path to authentic living through movement and sensuality. Learn a transformational movement vocabulary, feel satisfaction, depth and heal your relationship to your body.