Thank you so much for supporting The Alt Feminine with your purchase!
Details about our El Campo Retreat are below.
Thank you so much for joining us for Our El Campo Retreat!
We look forward to seeing you in Mexico at the
El Campo Retreat Center near Baja, Mexico
Dates: March 8-13, 2023
All meals will be provided.
Look for more details from us as March approaches.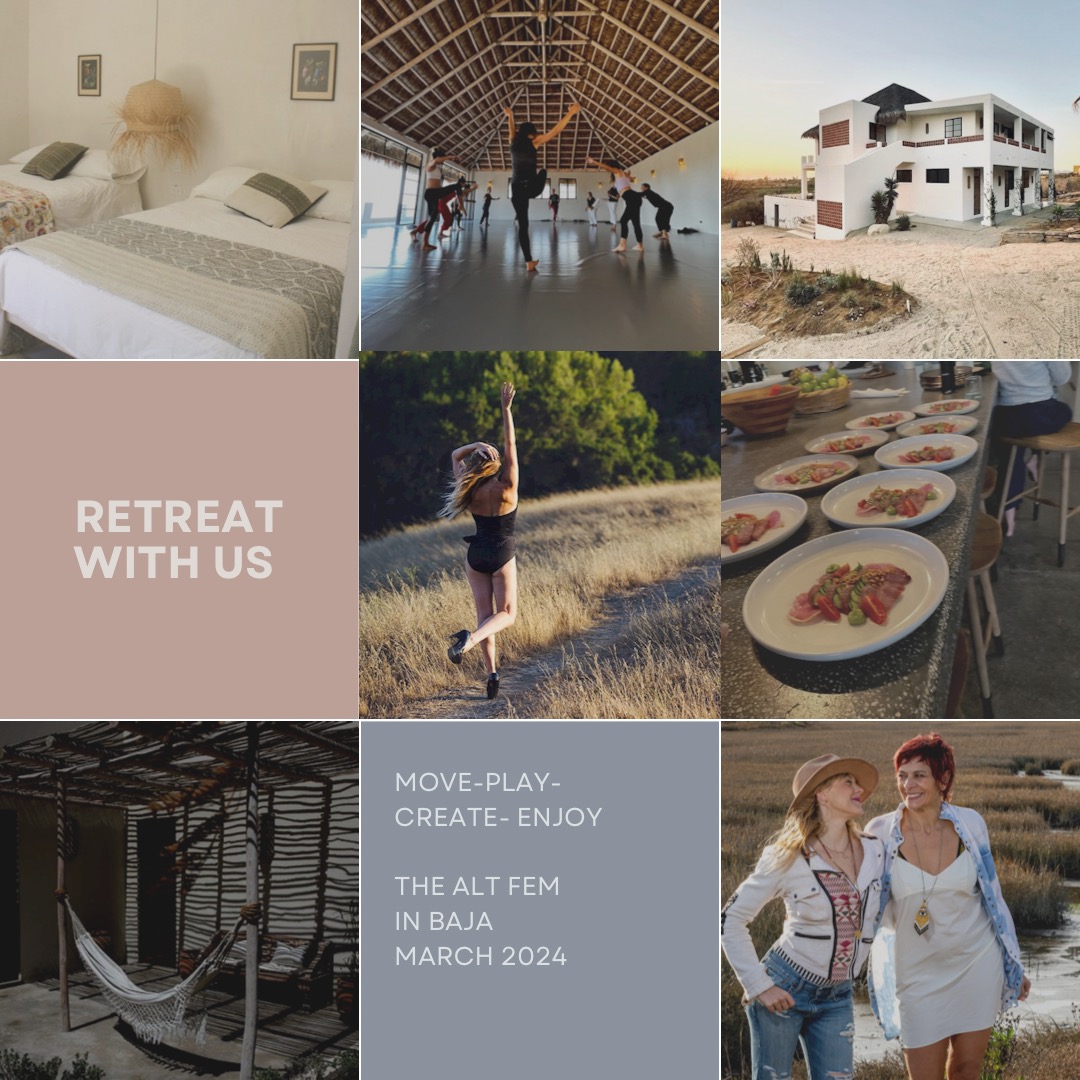 Thank You for Your Purchase!
If you've reached this page, you've either registered for one of our challenges or workshops/retreats OR purchased an awesome new tank top.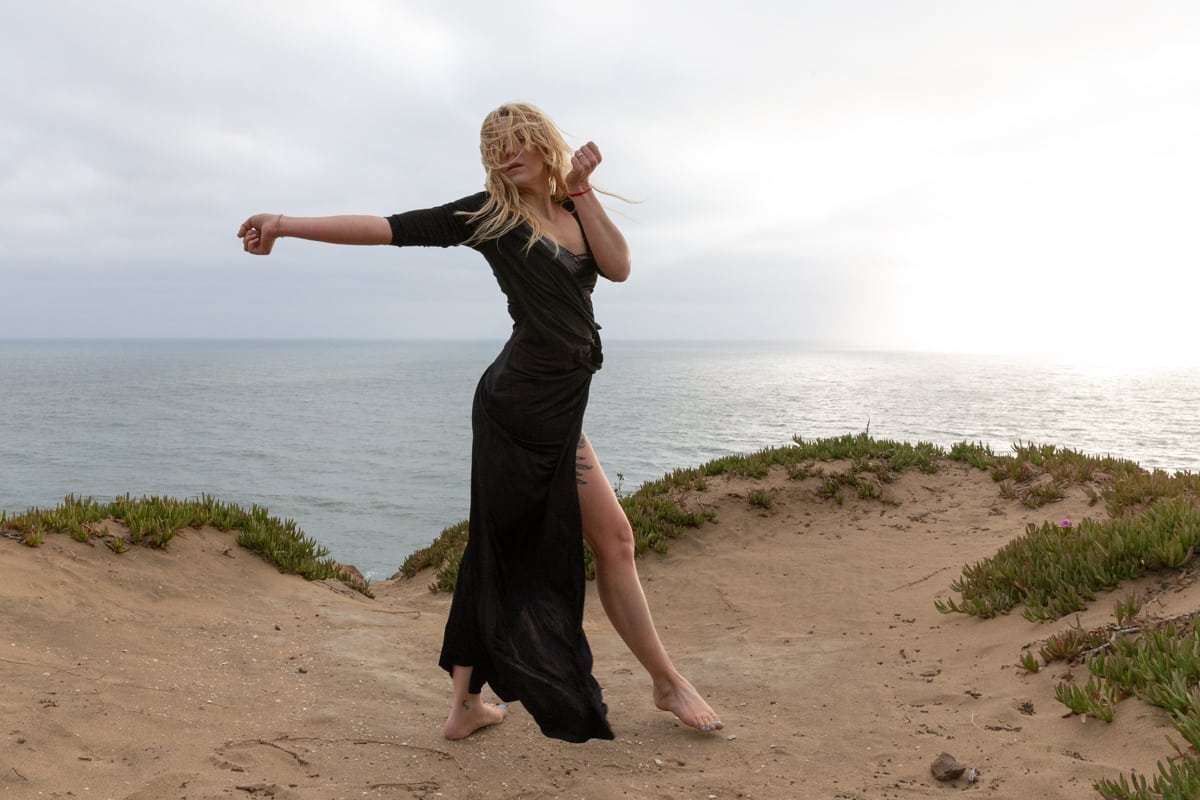 Check your email for your receipt from info@thealtfeminine.com.
It might be in your spam folder, so please add us to your address book.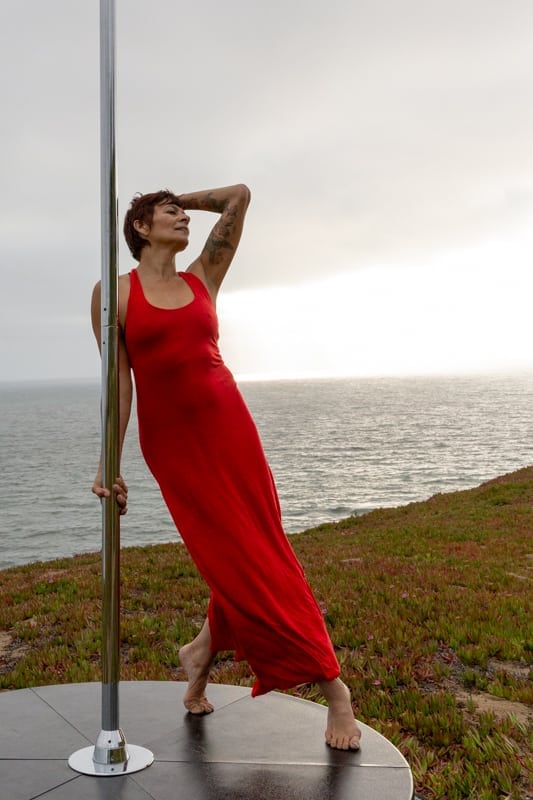 Tank Tops will be shipped priority mail within 72 hours.
We'll email you once they've been shipped.