Thank You for Your Purchase!
If you've reached this page, you've either purchased an awesome new tank top OR you've just registered for one of our workshops or retreats.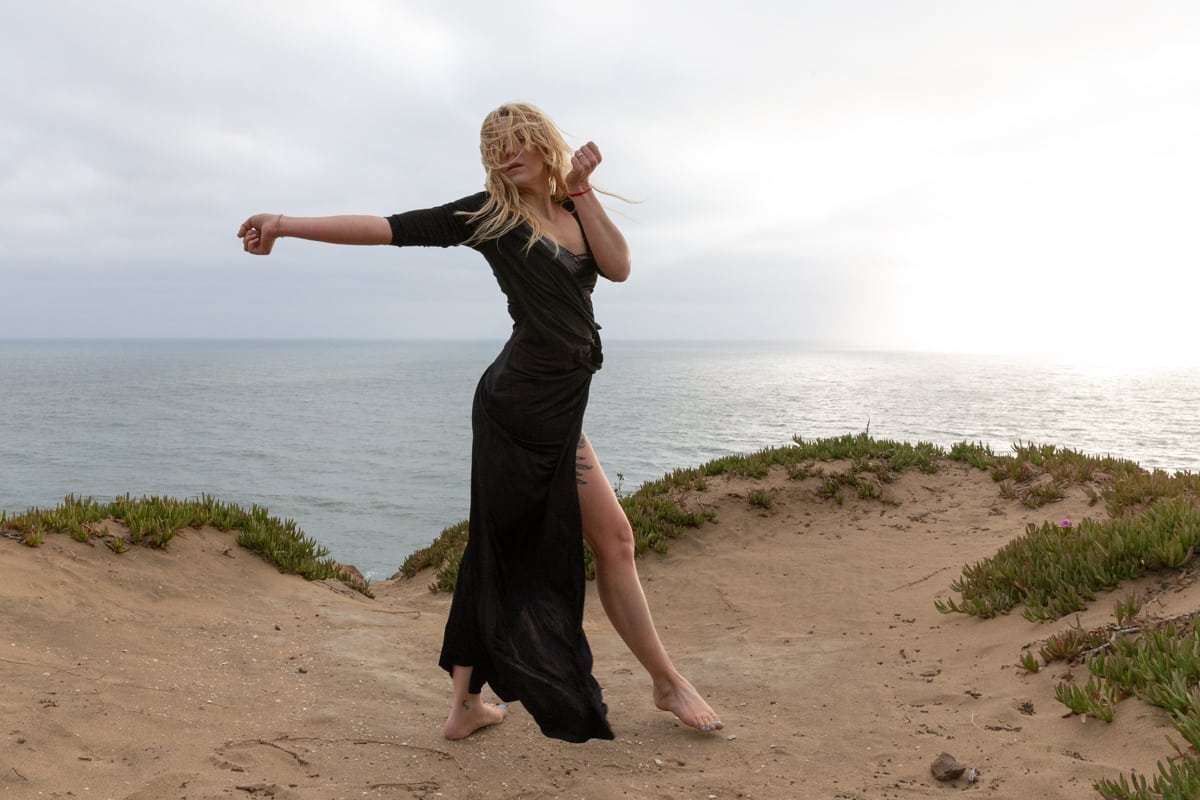 Check your email for your receipt from info@thealtfeminine.com.
It might be in your spam folder, so please add us to your address book.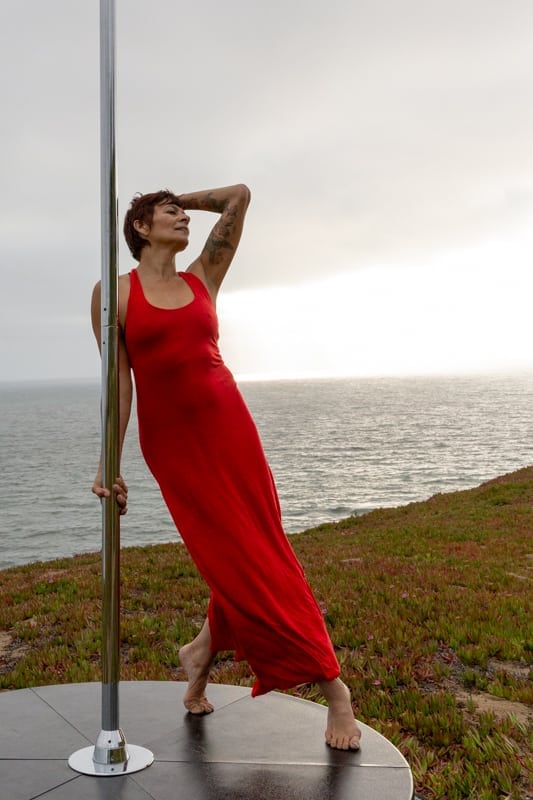 Tank Tops will be shipped priority mail within 72 hours.
We'll email you once they've been shipped.
Thank you so much for supporting The Alt Feminine with your purchase!
Details about our March retreat are below.
Welcome to Spring Sanctuary | A Weekend Sensual Movement Retreat in the Redwoods
We are excited to welcome you and thank you for taking the time to spend the weekend of March 29,30, & 31, 2019 with us in the redwood forest of the Santa Cruz mountains.
Our past retreats have been truly transformative and healing and we look forward to this opportunity to share another wonderfully curated experience.
Things to know now:
Your deposit has been received and is non-refundable.
Expect an invoice in January, 2019.
Final payment is due February 15, 2019.
We will be sending a full email that includes food preferences and more fun details like what to bring in early March!
Any questions will be gladly answered just email info@thealtfeminine.com.
With love,
Deb & Ana
Coming Soon! Expect an email from us in early March with retreat details.
Please feel free to email us info@thealtfeminine.com if you have questions. We are happy to answer!
Stay connected with The Alt Feminine on Facebook and Instagram.
See you soon!