Thank You for Your Purchase!
If you've reached this page, you've either registered for one of our challenges or workshops/retreats OR purchased an awesome new tank top.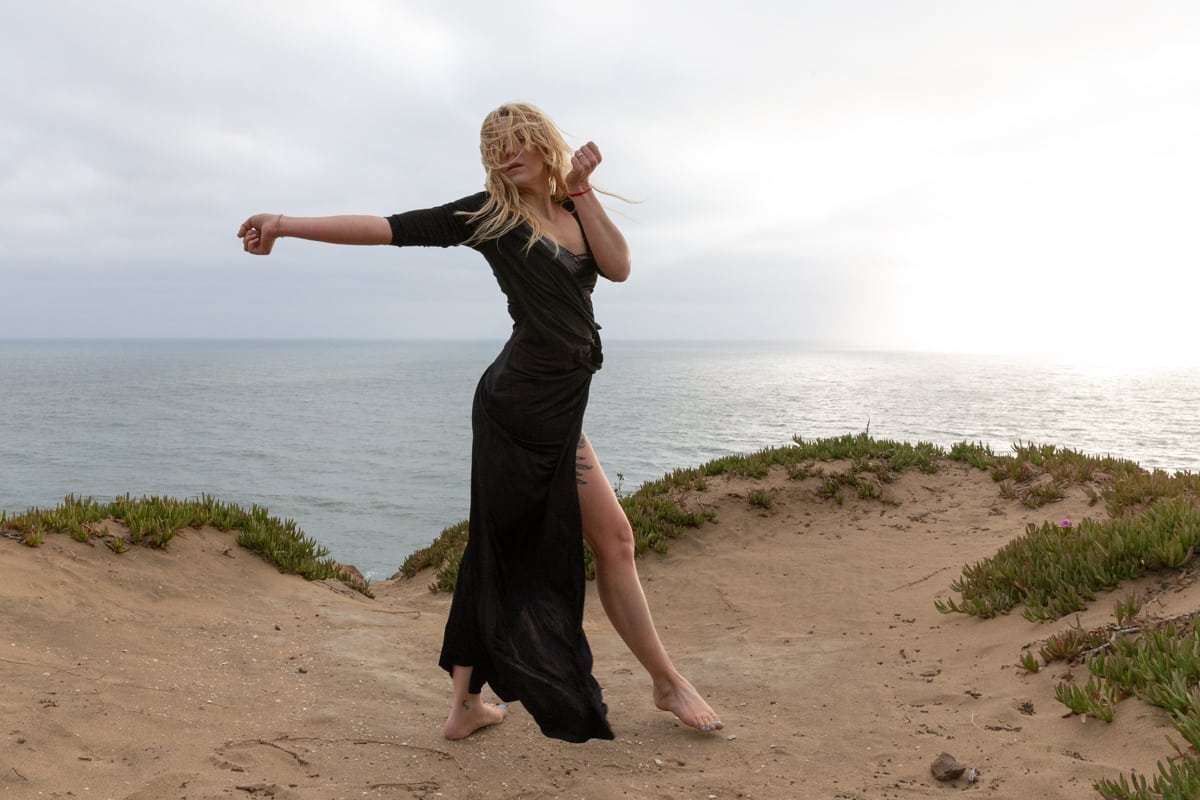 Check your email for your receipt from info@thealtfeminine.com.
It might be in your spam folder, so please add us to your address book.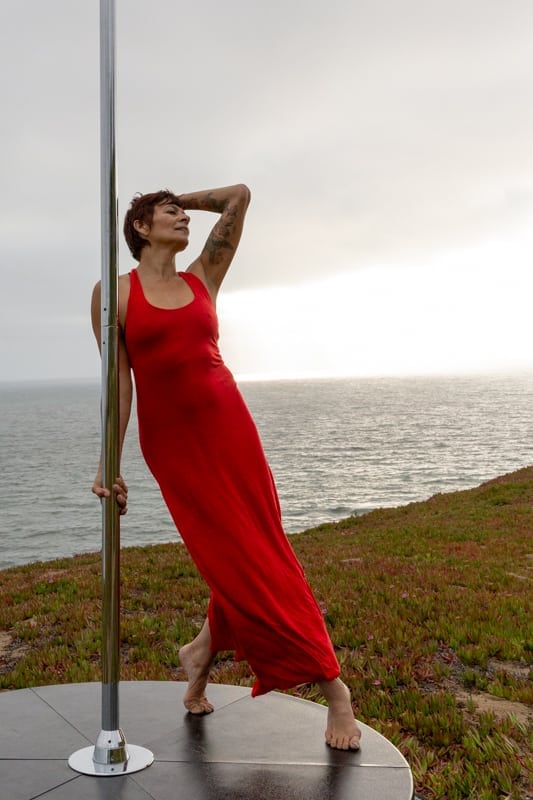 Tank Tops will be shipped priority mail within 72 hours.
We'll email you once they've been shipped.
Thank you so much for supporting The Alt Feminine with your purchase!
Details about our Sexy AF Summer Challenge are below.
Thank you so much for joining the Sexy AF Summer 21 Day Sensual Movement Challenge.
Create a sacred space, if you can, by lighting a delish candle, using a red low light, or by just drawing the curtains. Don't let anything get in your way of having these precious few minutes just for YOU.
This is not a moment for multitasking. Allow your body's current energies and emotional state to let you know what she needs. What are her cues for the level of movement she desires? Just laying or sitting quietly, while you breathe, focus on the affirmation of the day and listen to the music of the day might be exactly what you need. Likewise taking up loads of space and swinging from the chandelier may be your day's appropriate option!
In readiness for our start date, begin to plan how you will integrate this daily movement practice into your life. Gather a notebook and pen so you can keep some notes. Try writing one or two words before, and then after you've moved.
Your email with ZOOM and Spotify links along with playlist + affirmations will be sent on Wednesday, June 29.
Zoom, June 30th, 5:pm Pacific time WE START!
Look for weekly emails for coming week:
Wednesday July 6th
Wednesday July 13th
Meet again on ZOOM ON July 21st, 5:pm pacific time WE FINISH!
Thank you, for being a part of THE ALT FEMININE community.
Big hugs,
Deb + Ana